Just because you are on Weight Watchers doesn't mean that you can't enjoy dessert. Our lighter Weight Watchers Cheesecake Desserts will satisfy your sweet tooth and help you stay within your points.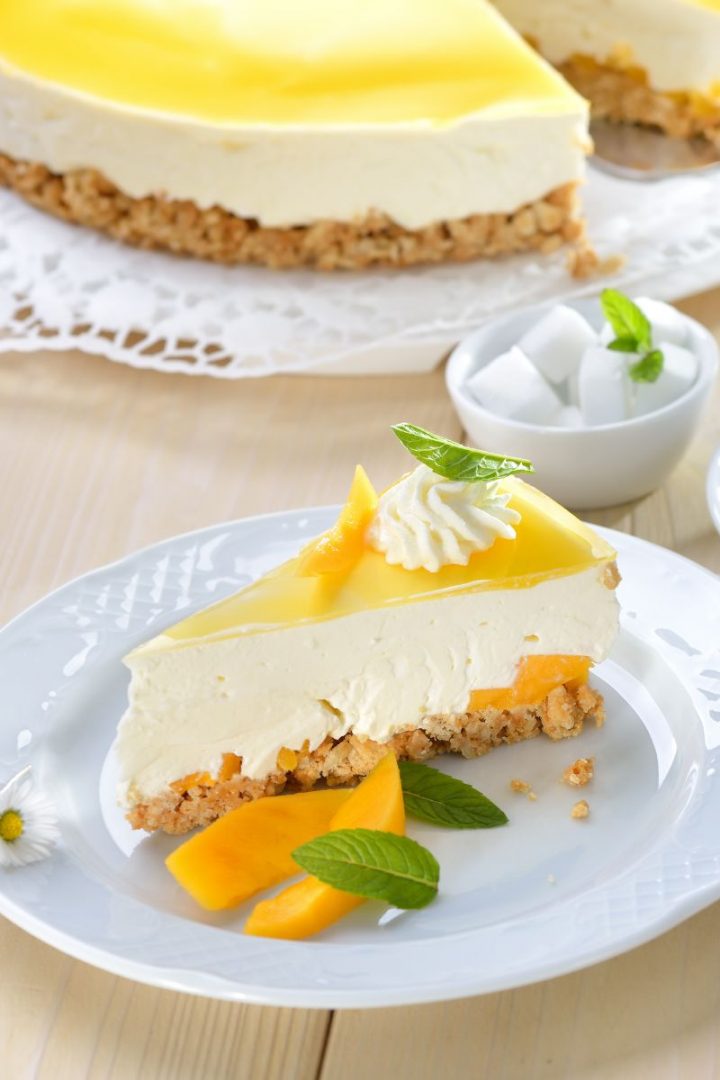 Whether you are craving a cheesecake that is decadent, sweet, or a combination of both, we definitely have you covered.
Weight Watchers Butterscotch Cheesecake Recipe
Our Weight Watchers Butterscotch Cheesecake is perfect when you are looking for a guilt free dessert that is creamy and delicious. So light and refreshing while tasting decadent and rich. It's the perfect treat for Weight Watchers or anyone looking for a healthier option. So indulge your sweet tooth without the guilt with this WW Butterscotch Cheesecake today!
Check out this recipe
Weight Watchers Lemon Cheescake
Looking for a delicious and guilt-free dessert? Look no further than this Weight Watchers Lemon Cheesecake Recipe! This light and fluffy cheesecake is perfect for satisfying your sweet tooth without any of the guilt. Made with just a few simple ingredients, this 0 Point Lemon Cheesecake is sure to become a new family favorite.
Check out this recipe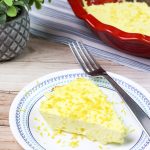 Weight Watchers Chocolate Cheesecake
This Weight Watchers Chocolate Cheesecake is an indulgent treat that you can feel good about eating. Made with rich, dark chocolate and a creamy cheesecake filling, this dessert is sure to satisfy your sweet tooth. 
Check out this recipe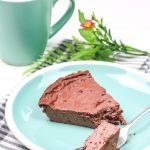 What are some of your favorite desserts?